On her first day at a new school, a self conscious young girl learns that friendship can overcome difference.
​​​​​​​​​​​​​​
7 year old Annabelle arrives for her first day at a new school wearing a home made rabbit mask. And despite the gentle reassurance of kindly teacher, Mr Borbidge, her classmates are soon wondering what it is she's hiding.
When the class bully exposes her secret, it takes the empathy of a new friend to give her the courage to be seen, just the way she is.
"Bunny New Girl was recognized for its great, relatable message of acceptance and solidarity in a new community-as well as technical achievement, strong talent direction, and able storytelling that builds to a powerful and entertaining ending."

– San Francisco International Film Festival – Jury statement
​​​​​​​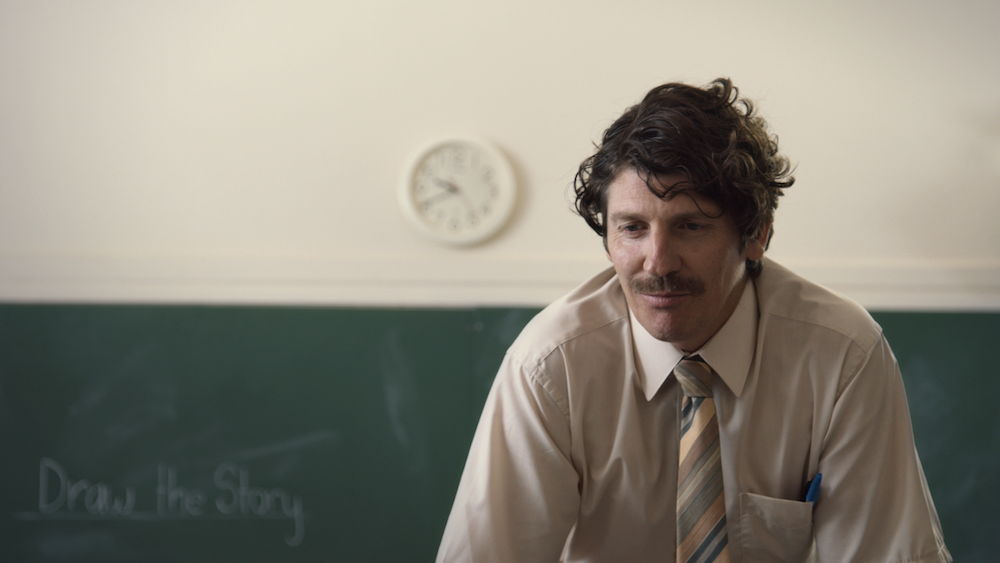 ​​​​​​​
Bunny New Girl has over 43 million views on YouTube and has screened at over 110 festivals in 25 countries and won 15 awards including Best Family Film at the San Francisco International Film Festival 2016 and Best Comedy at St Kilda Film Festival 2015.
Writer/Director/Producer – Natalie van den Dungen
Cast – Peter Fenton, Molly Williams, Susan Prior, Cassidy Bonnor and Joshua Skelly
Duration: 6 mins // Country: Australia
​​​​​​​